Custom Branding, Promotions & Partnerships
Promote your music festival all year round with a custom set of reusable filtered music ear plugs. With your logo on the aluminium keyring case, your festival will be the first thing your patrons think of whenever they're protecting their ears. Custom branded ear plugs can be included in the price of the ticket or as part of an online merchandising strategy. Higher strength foam or reusables can also be supplied for roadies, security and other staff, keeping them safe at the front line for longer.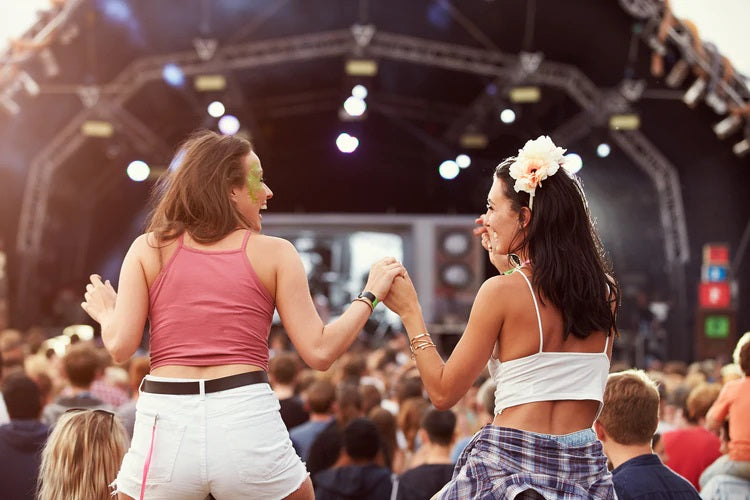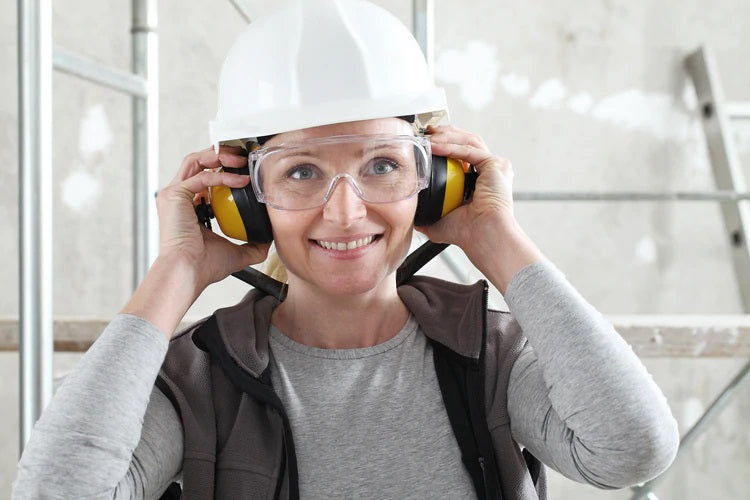 Whether you're a small residential firm or an Australian-wide commercial outfit, we can supply reusable ear plugs (branded or non branded), ear muffs and high end electronic communication devices — suitable for all contexts and noise levels. Keep your team safe and happy on site through an Australian supplier who can guarantee the hearing protection you need fast. We can also provide foam and silicone sleeping plugs at scale, a great way of building goodwill particularly during a noisy residential build. Distribute them to the neighbours and you're suddenly the most thoughtful builders ever.
Promote your next race, festival, or exhibition with custom branded ear plugs. Having your logo on the case keeps your brand front of mind long after the race has been run. Ideal for motorsports, music festivals, concerts, firework displays, art exhibitions — even swimming events. Anywhere where an ear plug can be worn is an opportunity to make your brand pop.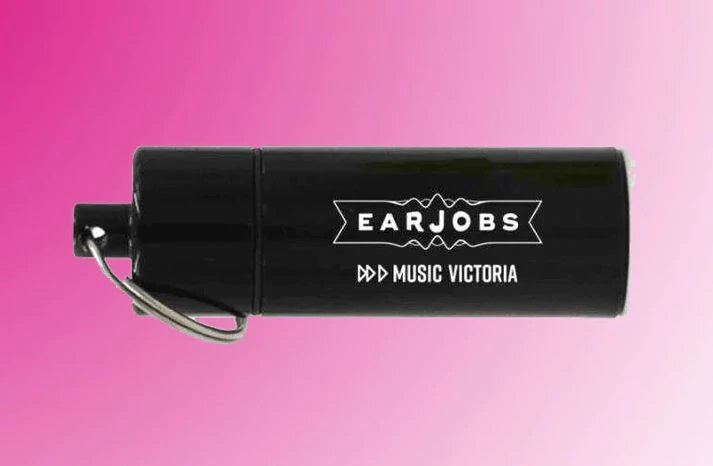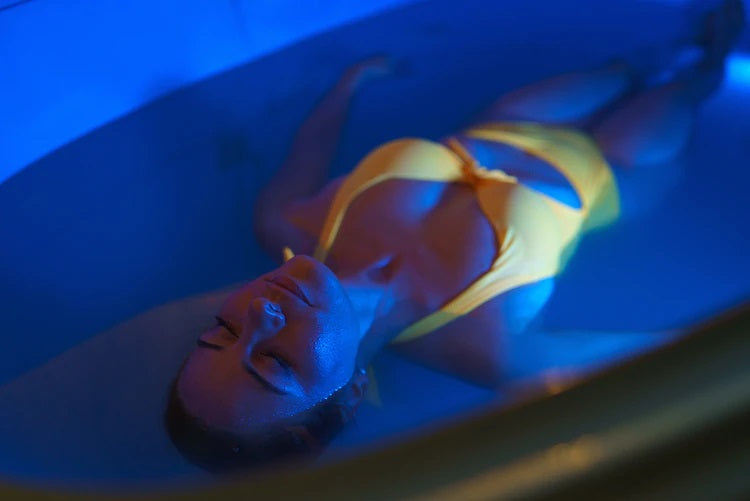 Swim caps, goggles… forgetting something? We provide the widest variety of custom branded swimming ear plugs — both reusables and silicone disposables — at competitive prices and scale. Anything from several hundred pairs to tens of thousands, they make for an attractive welcome package or membership bonus for everyone from elite athletes to first-time paddlers and floaters. All while promoting your business!
How about the school crest on a custom branded ear plug? We can supply children's sized musicians' ear plugs, a great accessory for music lessons that parents will love. For students with sound sensitivity, we can supply low- and medium-strength filtered ear plugs, great for cutting noise without impeding learning. Children's swimming plugs, high strength foam plugs for study, and baby ear muffs round out our range. There are options for everyone from late high school to the creche.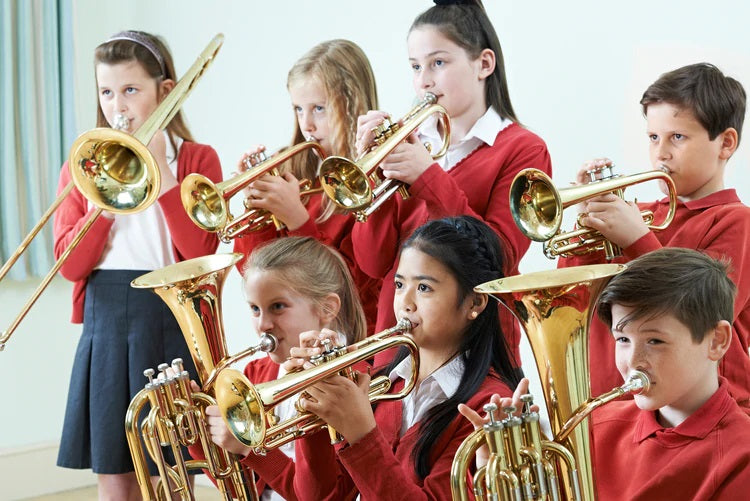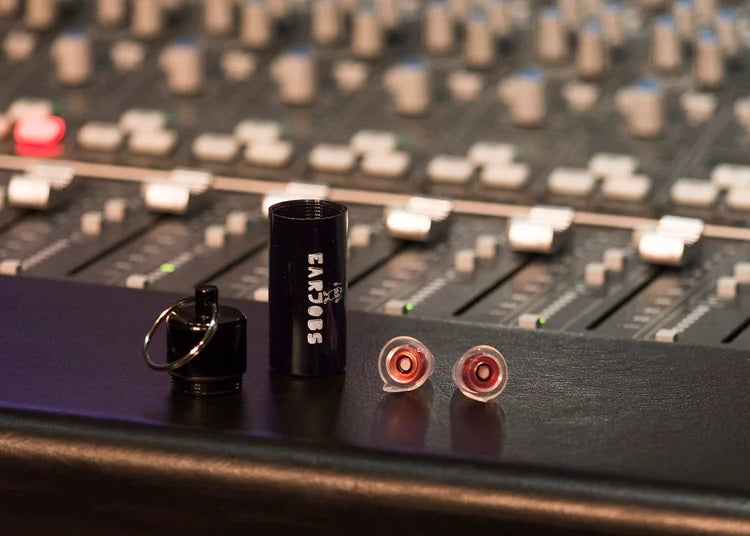 Launch or promote your venue properly with branded reusable music plugs. Great for busy bars, clubs and concert halls, these solutions build positive brand awareness and keep your customers coming back for more. Behind the scenes, foam ear plugs at scale make for safer working environments, ensuring everyone from the engineers to the bar staff are comfortable in loud environments.